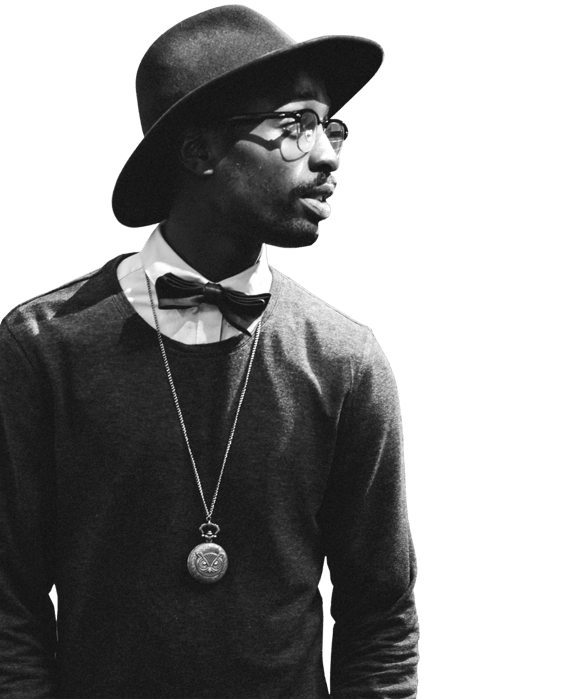 Your Next-Generation Music Marketplace
We are a global music licensing ecosystem - launching soon. Artists can build a custom webstore to sell their music. Brands can find high-quality, relevant music to tell their story. Join us and get early access!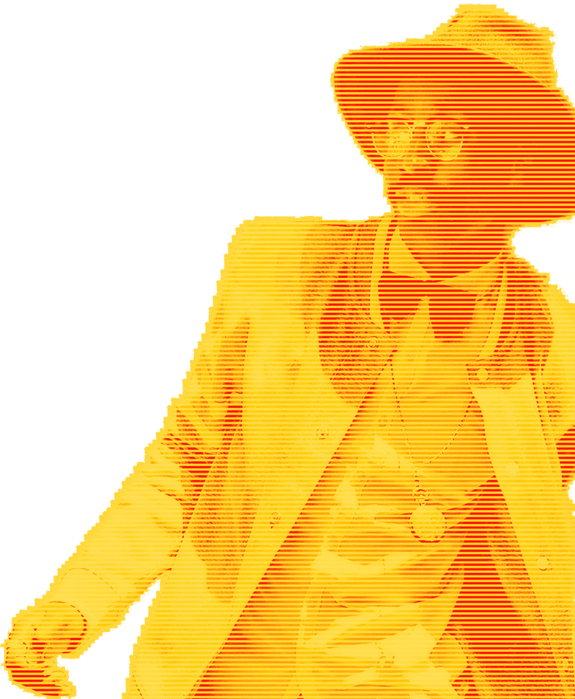 COMPOSERS, PRODUCERS, AND ARTISTS
Let Your Music Find the Big Picture
Promote your music with your own webstore
Make money on your back catalog
Easy-to-understand licensing with automated pricing
Join a community of music creators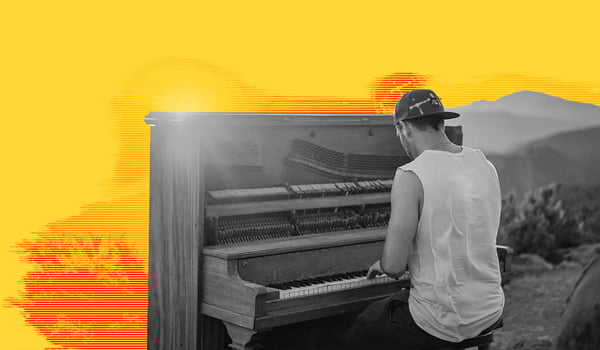 BRANDS, AGENCIES, AND CONTENT CREATORS
Find the Perfect Soundtrack for Your Story
Save time finding the right track
Choose from more relevant music
Easy-to-understand licensing
Get to know your composer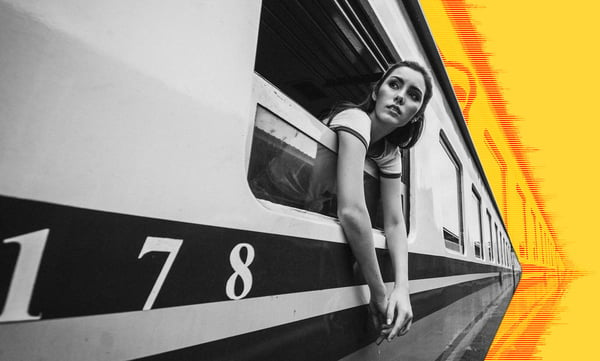 Made by - and for - Music Professionals
Soundtracktor is a music tech company with Nordic values, but a global mindset. We power a worldwide community of content creators. Join us in the excitement of matching music to images using the latest technology.
"I've been waiting for Soundtracktor for a long time without actually knowing what I've been looking for. Composers can be part of a community and we can help sell each other's music too."
"I'm glad we have a platform like Soundtracktor. You can actually do something with your unused tracks
and they won't just lay around. Instead, they can be used in a cool documentary, a cool film,
a series, or something else."
Sign up and get early access