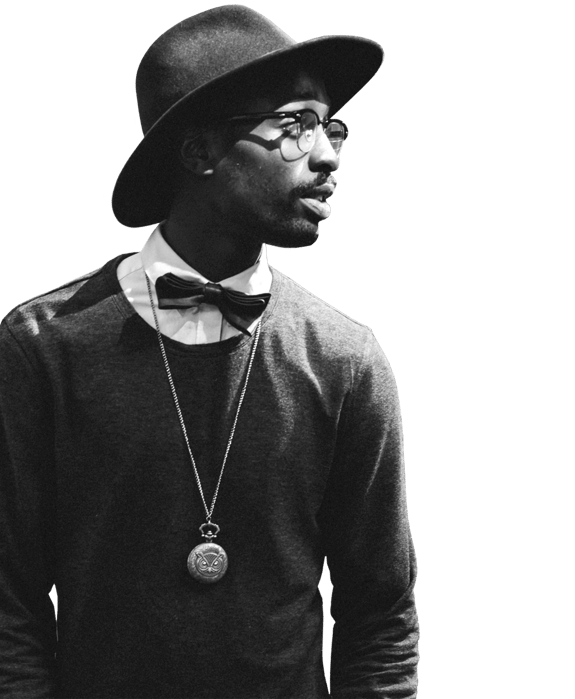 Your Next-Generation Music Marketplace
Fair cuts for artists.
The perfect tracks for content creators.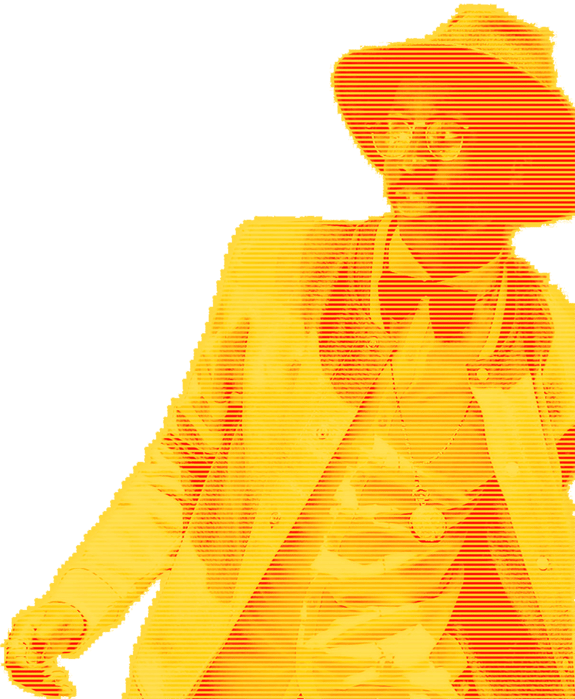 COMPOSERS, PRODUCERS, AND ARTISTS
Take Control of Your Music
Promote your music with your own webstore
Make money on your back catalog - at a fair cut
Join a community of music creators
Get access to exlcusive, high-profile projects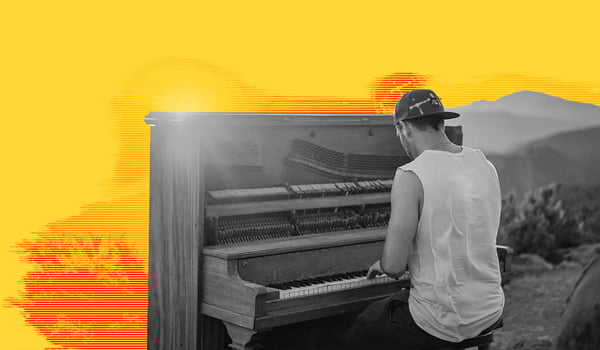 BRANDS, AGENCIES, AND CONTENT CREATORS
Find the Perfect Soundtrack for Your Story
Discover more relevant music, faster
Easy-to-understand licensing
Get custom music directly from the composer
Pre-cleared music for tv productions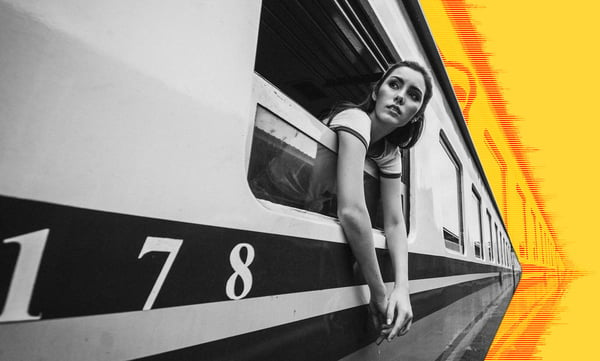 Featured Artists from Our Community
"This may sound like something I've been paid to say, but I'm not. ...it's at long last a platform where I'm actually allowed to spend time on the music itself and at the same time get paid for my work. So keep an eye on Soundtracktor. It's brand new and it's going to be huge."
"I'm glad we have a platform like Soundtracktor. You can actually do something with your unused tracks
and they won't just lay around. Instead, they can be used in a cool documentary, a cool film,
a series, or something else."
"
The auto-tagging works like a charm. That's great! And I appreciated receiving some placements briefs via email. I didn't expect that. ...it's definitely a good thing to get.
"
"I've been waiting for Soundtracktor for a long time without actually knowing what I've been looking for. Composers can be part of a community and we can help sell each other's music too."