How It Works
Create a project
Invite team members and create playlists of potential tracks
Search for music
Filter by genre, mood, instrument, or other categories
Get a licensing quote
Fair pricing with easy-to-understand licensing agreements
Need Expert Assistance?
It can be tough to find the right music for your project. You may not even have the time to use our marketplace. Not a problem! We offer music supervision and clearance at reasonable prices.
Your One-Stop Shop for TV Productions
We offer a carefully curated, pre-cleared section of our library exclusively for your project. Don't waste time negotiating complicated license fees. Discover better music to tell your story!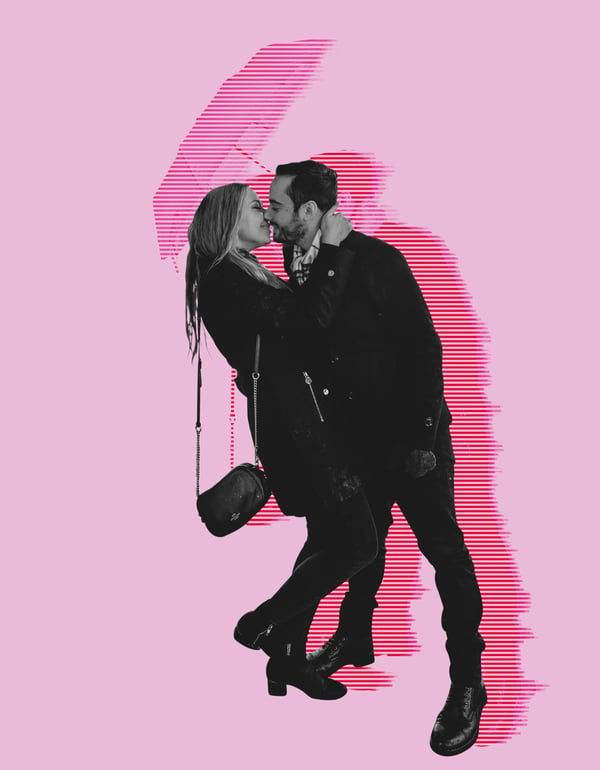 Made by - and for - Music Professionals
Soundtracktor is a music tech company with Nordic values, but a global mindset. We power a worldwide community of content creators. Join us in the excitement of matching music to images using the latest technology.